About Us
OUR STORY

FONGT has gradually grown since it opened its first store in the United States in 2013. At present, FONGT has become one of the sources of fashionable sports shoes and fashionable clothing in the world.
In the past 9 years, our company has grown continuously. At present, we have more than 30 shoe and clothing stores around the world, with more than 100 employees, including more than 15 fashion designers. More than 300 fashion items are designed and produced here every year.
We can proudly say that our fashion pieces are globally forward looking.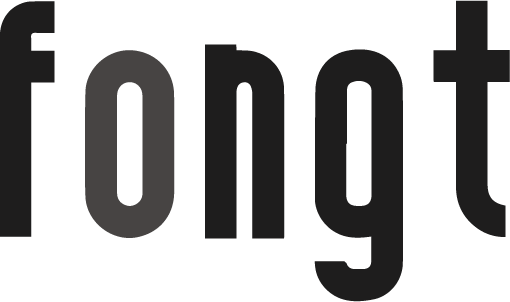 OUR PURSUIT

We are always in pursuit of designing and producing high-quality products. This is the foundation of our business.
Therefore, we are also developing some special materials to ensure that the shoes and clothes produced are unique. It must be durable, soft, and comfortable.
We are committed to providing our customers with stylish and high-quality products.

DONATE

Our corporate culture carries forward the humanistic spirit. Fongt makes some donations to improve the life of the community.
FONGT sponsors a variety of community projects. We provide scholarships to surrounding universities and sponsor some sports leagues, playgrounds, etc. to improve the community environment.
We believe that through the joint efforts of each of us, our life will be better and better.